residential
MAINTENANCE SERVICES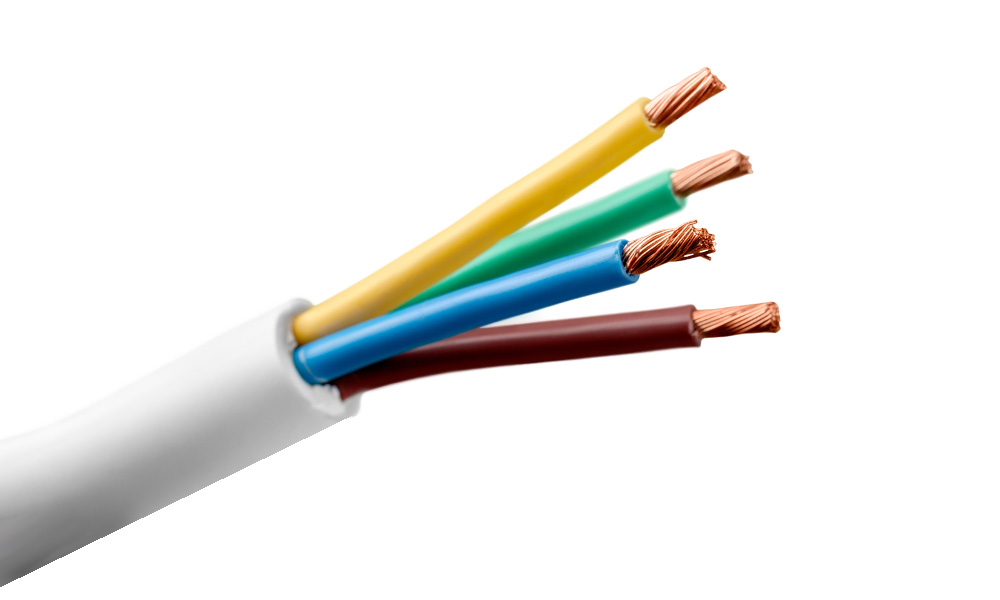 remodeling &
UPGRADING SERVICES
If you are looking to remodel your home or business in South Central Wisconsin, Electric 1 is the contractor of choice. Our Electricians can handle all your electrical system, outlets, lights, electrical panels and more. Our electricians will make sure that your remodeling project is done correctly and that it meets Wisconsin electrical codes.
Our Electricians can help make any remodeling job less stressful and less work for you, the home or business owner. Our electricians have many years of experience working on many types of remodeling jobs, including kitchen remodels, bathroom remodels, room additions, basement finishing, whole home remodels, and wiring updates.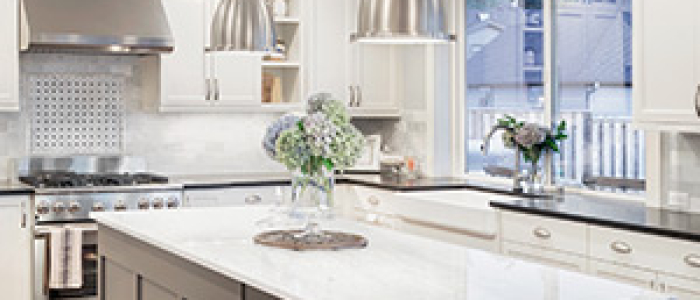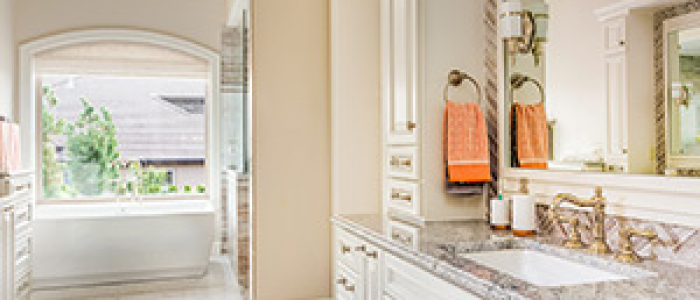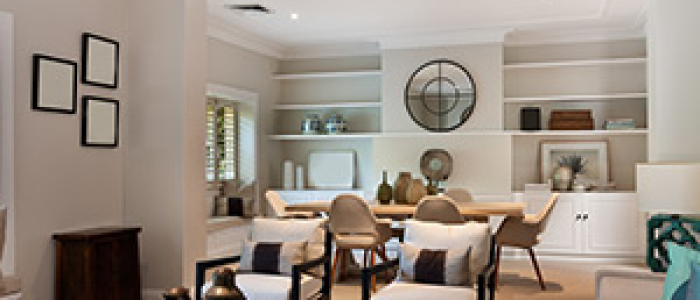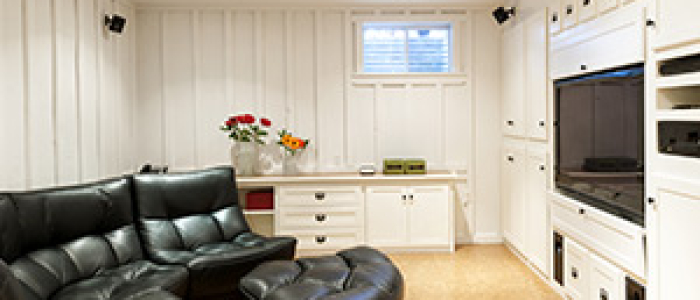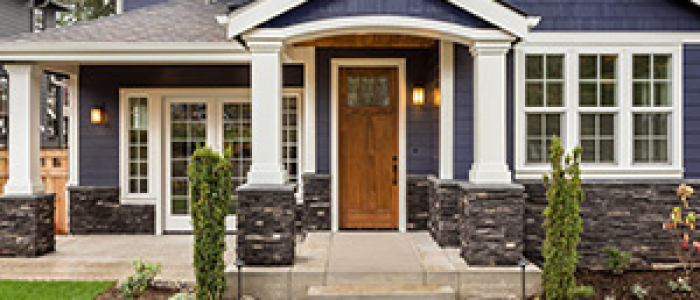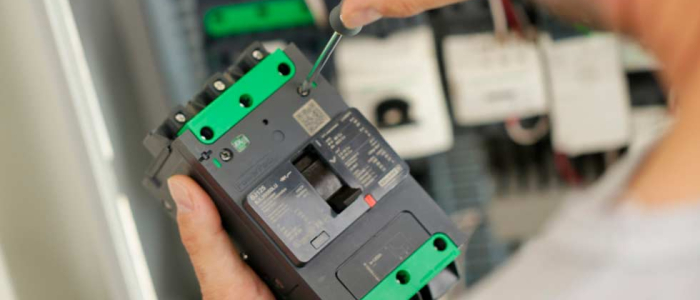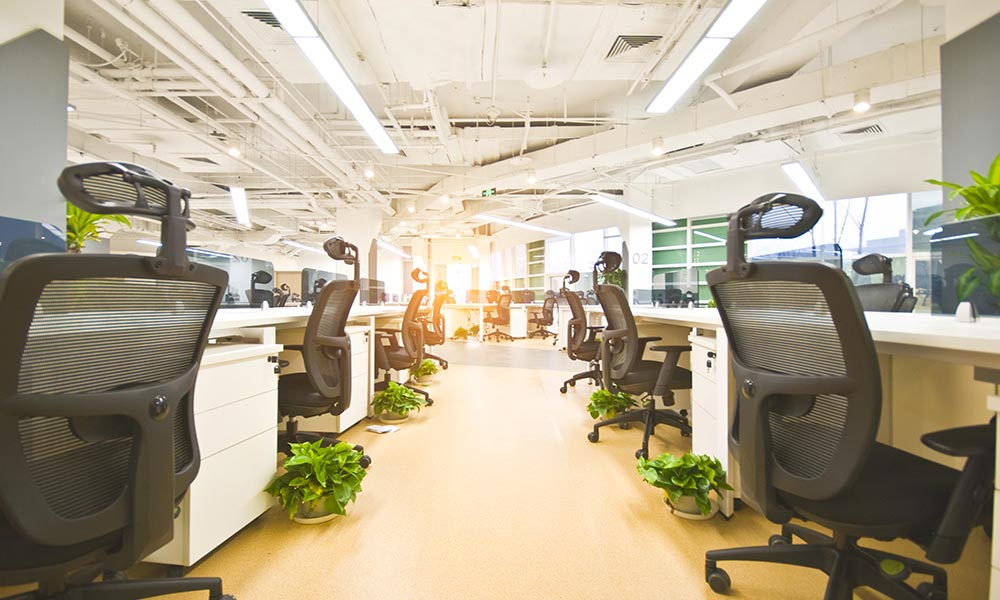 what do
WE PROVIDE?
Since 1985, we have been the residential electrician of choice for families, builders and contractors throughout South Central Wisconsin. We provide expert workmanship, fast reliable service, and affordable prices.
No job is too big, or too small. We can help you with a complete range of home electrical services including new construction, All work is performed by our courteous and dedicated staff of fully licensed and insured electricians, using only quality materials.
OUR COMPLETE LIST OF RESIDENTIAL ELECTRICAL REPAIR SERVICES INCLUDE:
Electric Floor Heat

Circuit Repairs

Overload Conditions

Old Wiring Upgades

Outlets & Switches
Lighting Repairs

Electrical Code Corrections

Insurance Claims

Replace Breakers/Fuses

Service Upgrades
GFCI Protection

Outdoor Wiring Repair

Intermittent or Partial Outages

Fluorescent Lighting

LED Upgrades